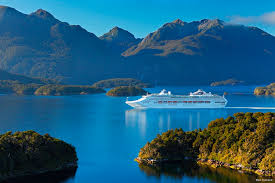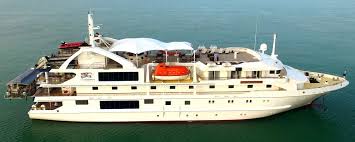 Why a Cruise ….?
Cruising there is nothing like it! Sure it may be a whole lot different post Covid 19. However Ocean Cruise and River Cruise operators are working on their post Covid – 19 operations on board and on shore 
Including:
Embarkation and disembarkation

Passenger and Crew safety

Sustainable and environmental

On Board service

Improved propulsion and Filtration 

Port and Shore excursions  
Cruising is the perfect holiday..for the young, young at heart and you choose, how much you want to do or as little as you desire.
Whether you're looking for adventure,  a relaxing holiday or a bit of both, there is something for all tastes and ages.
There are actually as many reasons to cruise, as there are types of cruises. From the short getaway close to home, to the round-the-world trip of a lifetime,
a cruise holiday lets you explore different regions of the world in affordable comfort.
There is a wide choice of cruising experiences:
– Luxury cruises with globetrotting itineraries
– Large, contemporary ships
– Classic ships evoking the time honoured traditions of cruising
– Smaller ships taking you closer to the destination
– Exploration voyages specialising in unique destinations with a focus on cultural enrichment
– River cruising. 
Ocean Cruising and River Cruises
Solos and Singles Ocean Cruising & River Cruises Cruise

Australia, New Zealand and South Pacific

International cruise

River cruises – Australia, Asia and Europe

Cruise with Air and Rail.
A cruise holiday is the ultimate holiday, and there is always a cruise to choose from regardless the time of  year you want to travel!
Broaden your Horizons with Horizons Cruise and Travel – contact me today to start planning your next cruise holiday!

L) 02 9420 8383   M) 0418 289399  E) David@horizonscruisetravel.com.au