Horizons Cruise Latest Deals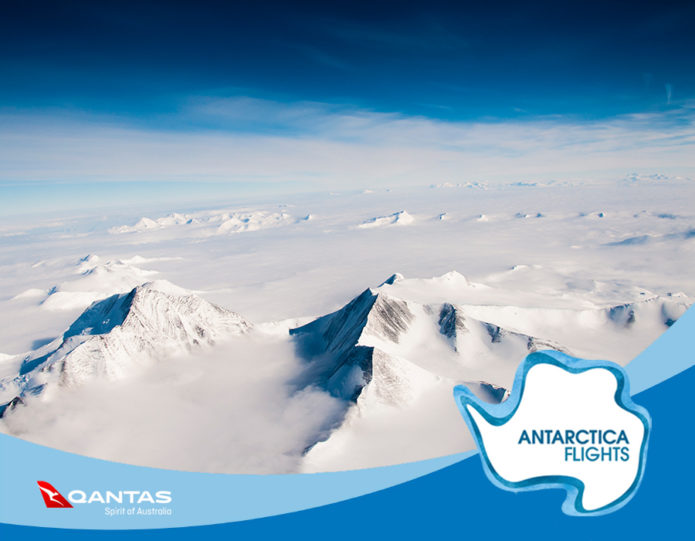 Antarctica in a Day - The world's most unique scenic flight
Overview: A new chapter for Antarctica Flights - Welcome to Antarctica – the world's last great wilderness. Aboard our privately chartered plane, you will soar over a…
Travel Dates: 31st December 2021 - 31st December 2021, 13th February 2022 - 13th February 2022
Offer Expires: 1st February 2023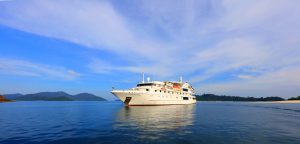 7 nights Great Barrier Reef Cairns - Cairns - Coral Discoverer
7 Nights - Solo and Singles $7113 per person
Overview: Aboard our expedition vessel Coral Discoverer, embark on an immersive 7-day adventure to the remote and untouched Northern reefs. We take a maximum of 72 guests to…
Travel Dates: 10th July 2021 - 17th July 2021, 24th November 2021 - 1st December 2021
Offer Expires: 31st October 2021
Your Personal Travel Consultant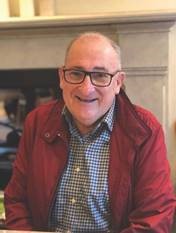 Hi, I'm David Lyons your Personal Travel Consultant, with over 45 years in the Travel & Tourism industry during which time I have developed a vast amount of knowledge, contacts and first hand experience.  I have been fortunate to have travelled and cruised extensively to many of the world's leading destinations.
I have a genuine love of sharing my experiences to fulfill you my customers travel dreams. With an extensive travel knowledge and access to great product and services combining good old fashioned value & service.
Contact me to broaden your horizons on a unique and memorable holiday experience. Whether it is by air, sea or land, around Australia, South Pacific and everywhere, we have you covered.
Contact me today for your free travel quotations, bookings and genuine quality travel service:
David@horizonscruisetravel.com.au   M: 0418 289 399
T&C's apply.
Client Testimonials 
We have been arranging our overseas holiday with David Lyons at Horizons Cruise and Travel for a number of years. David's attention to detail, product contacts and travel knowledge ensures that all our arrangements and requests are carried out with minimum of fuss and personal attention.
We highly recommend David Lyons at Horizons Cruise and Travel to all our fellow independent living residents to arrange their next holiday around Australia and overseas.
I wish to thank Horizons Cruise and Travel, (David Lyons) who has assisted my family and I to book our recent Summer Cruise Holiday. Horizons attention to details, great knowledge of suitable family cruise ship options and assuring my family of the fantastic attributes and the overall fun of cruising.
The knowledge of things like dining and activities assured us that the option to cruise was the correct one. All details were taken care of.
I would not hesitate to recommend Horizons Cruise and Tours for all holiday arrangements
Richard and family Sydney
My husband and I had never been on a cruise before and were wanting to travel in Alaska.
A friend recommended Horizons to us and we were very impressed with their expansive knowledge of all the cruise lines. From booking the cruise to arranging a wonderful pre-cruise tour of Denali National Park nothing was too much trouble and the whole experience was a very positive one. We would highly recommend David Lyons at Horizons Cruise and Travel to anyone looking for a great holiday.