Horizons Cruise and Travel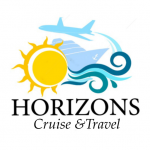 Tel: M – 0418 289399    02 9420 8383
Email:  David@horizonscruisetravel.com.au  
Web:    www.horizonscruisetravel.com.au     
Postal address: PO Box 182, Gladesville NSW 1675
ABN:  64 766003343  
David Lyons Your independent professional travel advisor
Independently owned and operated. Located in Sydney suburb Lane Cove.
Contact David for your travel advice and free quotations. Specialising in solos and singles and independent travel. 
                                                                                       Horizons Cruise and Travel powered by Travel Partners.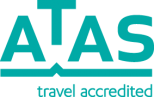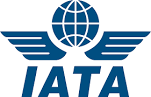 Horizons Cruise and Travel is not itself a carrier, hotelier or restaurant and we do not operate cruise ships, aircraft, motorcoaches or hotels. 
Our services include arranging air travel, ocean and river cruises, leisure travel, coach tours, accommodation, sightseeing and transfers.
We take care when selecting reputable preferred and ASTA accredited service suppliers.