Financial Services we offer!!

FREEDOM TO CHOOSE- Pay later!!   
Want to buy what you like without the pressure of paying immediately? Whether it's a cruise, land package..get planning today with Skye Mastercard®.
Why choose Skye Once approved for Interest Free*, you'll receive a Skye Mastercard which allows you to access a range of other great long term Interest Free* offers across the Skye Retail Network. Plus it can be used as a regular credit card for every day purchases: 90 days breathing space.

PAY NOW. As our valued clients we now offer the option for you to pay either partially or in full against our invoice – removing the need for you to disclose your  credit card details to us by telephone or email.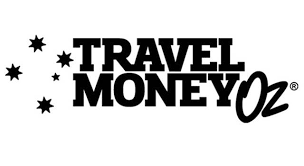 Travel Money Oz. Travel Money Oz is Australia's largest foreign exchange specialist retailer, offering 60+ buy and sell currencies,  prepaid travel money cards, international money transfers and more. … Making foreign currency simple, Travel Money Oz offers: 60+ buy and sell currencies.