Australia
International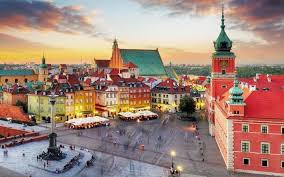 10 Days Real Romania with Crooked Compass
9 Nights - Solo and Singles Supplement $598
Located in the heart of Eastern Europe is Romania. A country famed for its delicious wines and fortified castles that have given birth to the legend of Dracula. Join us as we embrace off-the-map experiences and discover the medieval traditions of this fascinating culture. Enjoy scenic hikes through the dense forests of Transylvania and explore the picturesque Carpathian Mountains.
Travel Dates:10th July 202218th September 202212th June 202310th July 2023
Offer Expires: 21st July 2023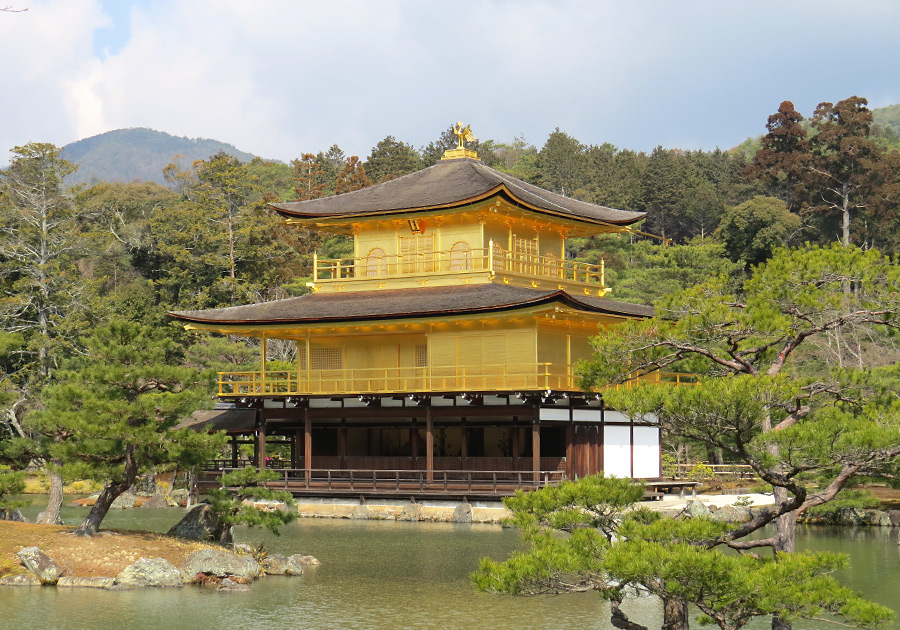 10 Days Sea of Japan, Temples & Mountains
9 Nights - Solo and Singles Supplement $880
Discover the wild Sea of Japan coastline dotted with temples, lively cities and contrasted by tranquil mountains. Imagine ancient wooden temples, raked-pebble zen gardens, and chanting Buddhist monks juxtaposed with space-age towers, neon lights and bullet trains; Japan's fascinating blend of old and new is legendary.
Travel Dates:10th July 202218th September 202212th June 202310th July 2023
Offer Expires: 22nd July 2023