The Southern Lights Aurora Australis by air

To Antarctica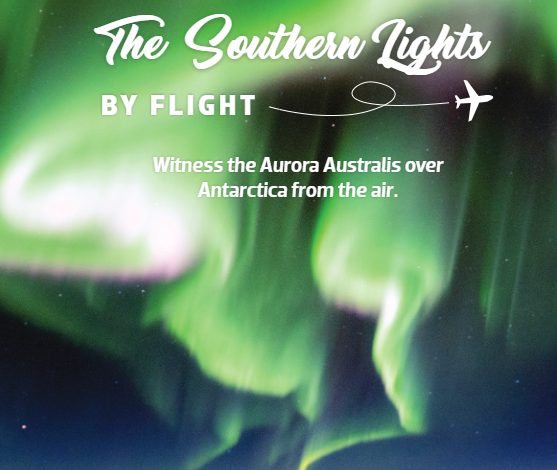 Destination:

Antarctica

Travel Dates:

4th December 2021 to 4th December 2021

Offer Expires:

30th June 2021

Reference Code:

CHIM
From
AU$1,695
Price per person
This deal won't last long!
Package Details
Overview
Fly into the night and bare witness to one of the world's most indescribable natural phenomena. The Southern Lights, also known as the Aurora Australis!
Join a team of expert astronomers on board a private Qantas Boeing 787-9 Dreamliner as you head over the Southern Ocean toward Antarctica. Aurora hunter and astrophysicist Dr Ian Griffin who has led two successful charter flights into the Southern Aurora Zone has leant his expertise in the planning of these unique flights and will be part of the Astronomer team on many of the departures.

We will leave mid evening and head south taking you far away from the light pollution and high above the clouds and weather systems to chase the Aurora Australis in the Southern Aurora Zone. Departing from Sydney and Brisbane you will see constellations, stars and planets as you have never witnessed them before. Passengers will enjoy Qantas inflight service in both business and economy classes.
Expert astronomers will provide information on route about how an Aurora is created, as well as pointing out their favourite night sky objects. They will instruct you on how to photograph an aurora and we will have a photographer onboard to assist on how best to use your cameras.
With different booking classes and a seat swapping structure in place to share the best view of this amazing natural display from the large Dreamliner windows there is an option for everyone.
Details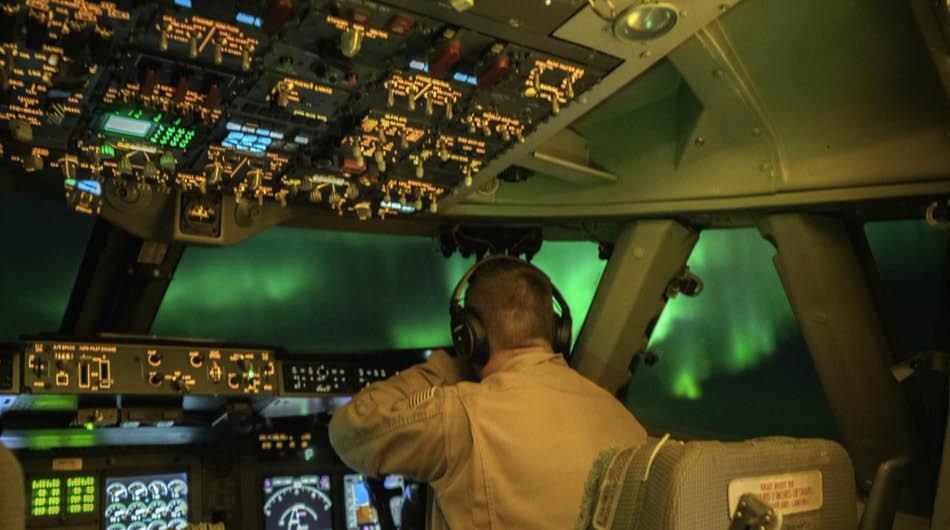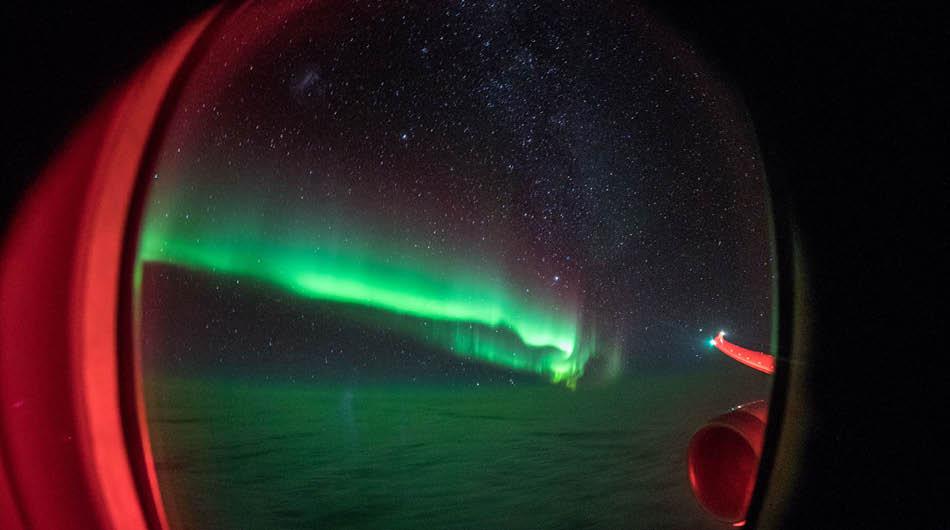 1 Day  – Southern Lights Day Trip by air from Sydney 
Aboard our privately chartered aircraft, you will experience unparalleled viewing of the magical Aurora Australis. Enjoy Qantas service – including premium drinks, delicious meals, and access to a range of inflight entertainment. The duration of the flight varies between 10-13 hours depending on departure airport and we'd typically hope to see a couple of hours of Auroral activity over the course of the trip. 
Viewing of the Aurora is an exciting experience, but it is important to note that there is a difference between viewing the Aurora with the naked eye versus what the camera captures. Striking images and videos of the Aurora that you may have seen are captured thanks to the extreme sensitivity of modern digital cameras. To help guests we will have a professional photographer onboard who can assist you in getting the best possible results. If you are an avid photographer or astronomer, we highly recommend you choose a premium seat or book a full row in economy to guarantee window access throughout the duration of the flight. Guests should be aware that once in the Aurora zone the cabin lights will be turned off to enable best viewing.
Inclusions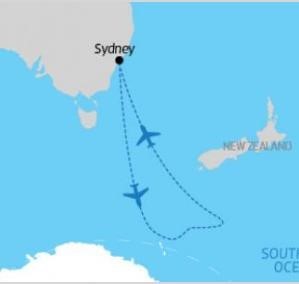 Choose your seating options from: per person ex Sydney
Premium Business Class       –       $9895 
Business Class                         –       $6495
Premium Economy Class     –        $3975
Economy no wing                 –         $3195
Economy Class over wing  –          $2695
Economy Class – Limited View  – $1695
• All seating classes will experience spectacular views and an unforgettable round-trip including:
• Two full-service Qantas meals
• Plus in-flight snacks
• Celebrate your adventure with champagne, wine, beer, spirits, and soft drinks as you enjoy a full bar service onboard.
• Choose your viewing on the in seat entertainment system.
• Learn about the Aurora, how it is formed and how best to capture it on your cameras with an expert team of Astronomers & Photographers onboard
 Choose your seating options from Business Deluxe, Business, Premium Economy, Superior Economy, Standard Economy and Explorer Economy.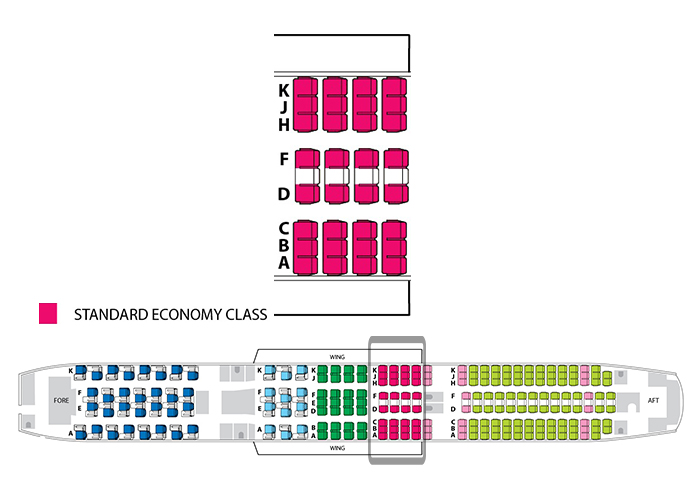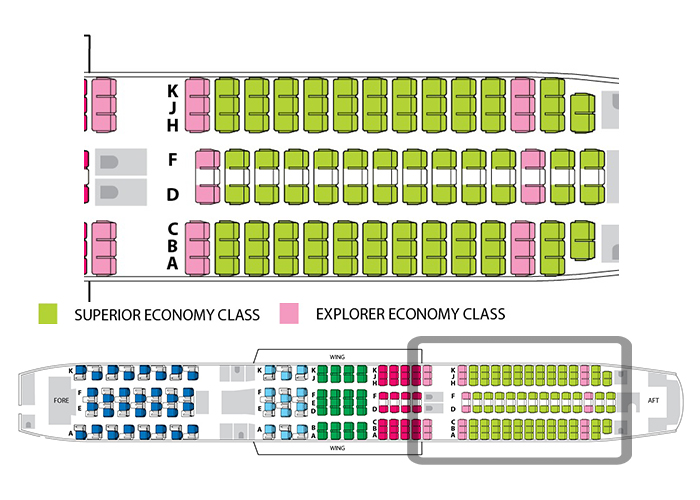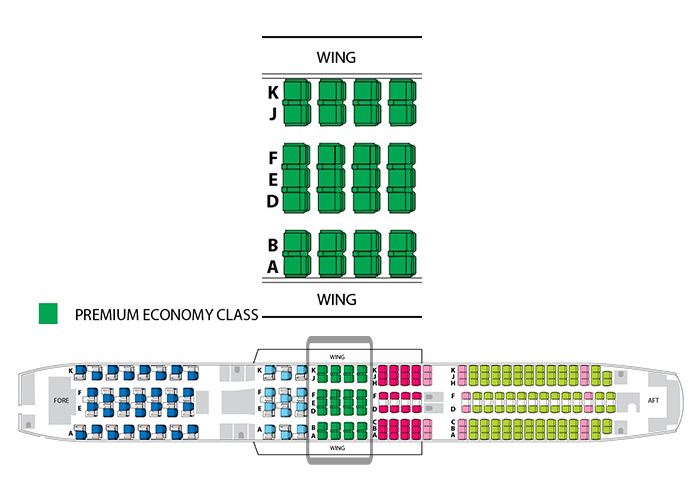 Terms
Travel Enquiry