Combine the experience and romance of an Australian rail journey with the luxury, adventure and relaxation of cruising – the perfect holiday package.
Australia 
Cruise and Rail Holiday Packages offer the opportunity to experience two of today's great holiday experiences. In Australia, two iconic rail journeys of the world – The Ghan Adelaide and Darwin and The Indian Pacific Sydney to Fremantle with exciting off train experiences highlighting the best of Australia's outback with the iconic Cunard and Princess Cruises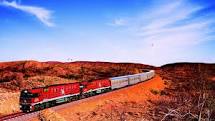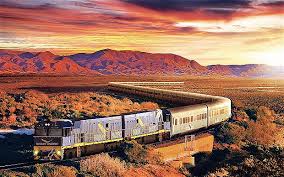 International
Rail tours are one of the most relaxing ways to holiday particularly during the northern hemisphere summer. Combining with a Cruise completes a relaxing and rewarding holiday experience.