There's no place like home!  Get onboard to experience the stunning coastal and river cruising available in Australia.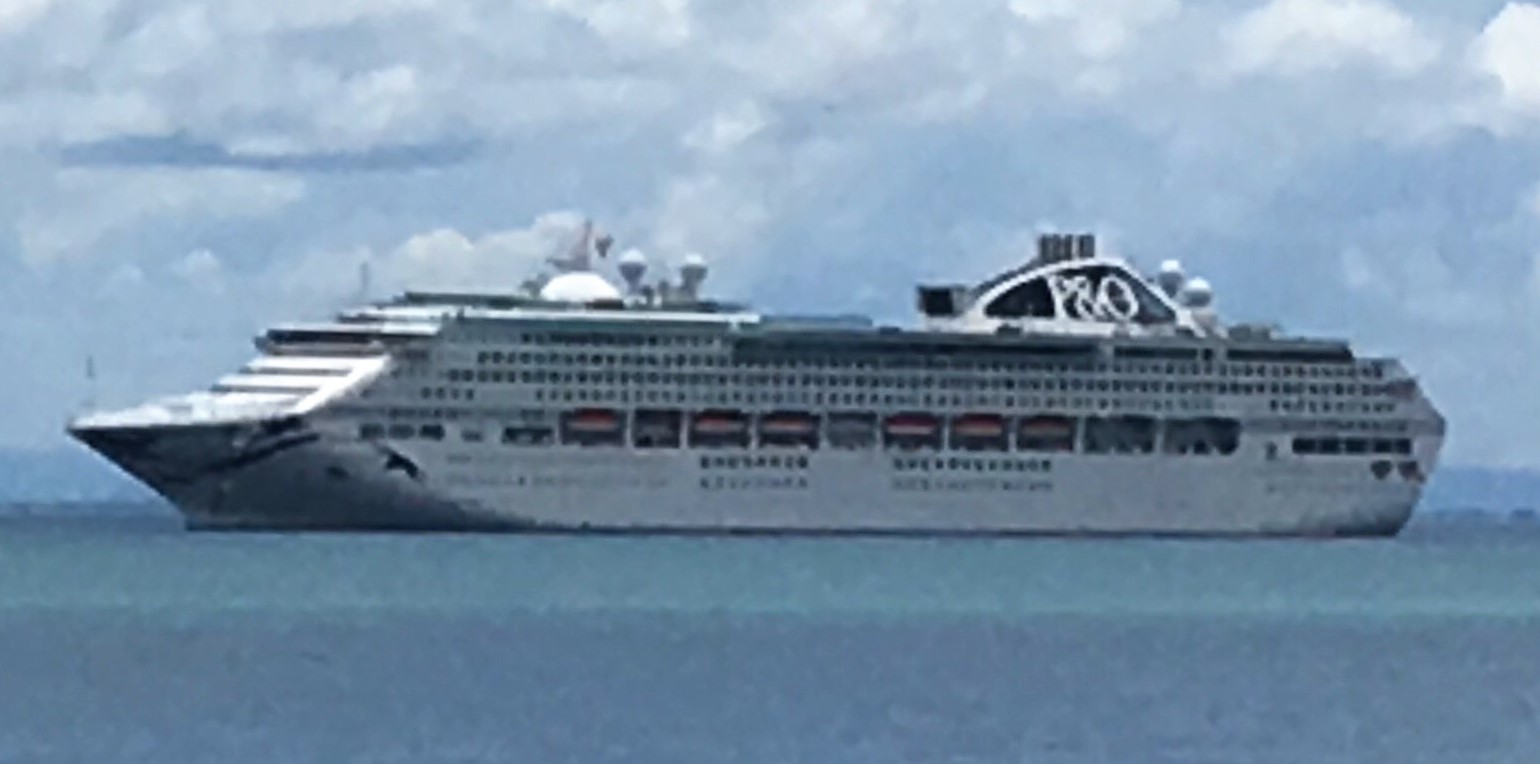 3 night Australia Day Cruise on board P&O Pacific Explorer
3 Nights - Solo travellers from $1338. All inclusive cruise including Australia Day activities in Sydney Harbour and two nights at sea!!
Overview: Celebrate Australia's National Day in Style. Pacific Explorer sails out to Sea before returning to Sydney Harbour for all the Australia Day festivities.
…
Travel Dates: 25th January 2020 - 28th January 2020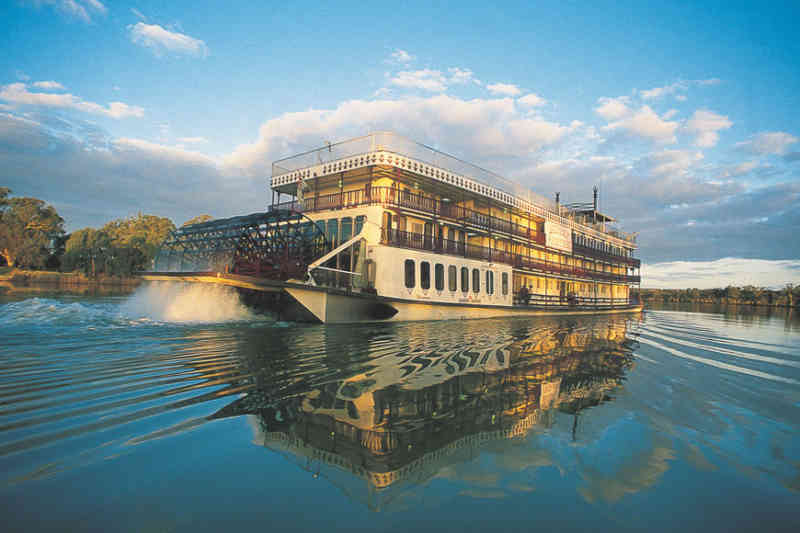 Best of Adelaide Kangaroo Island and Murray River Princess
8 Nights - 8 night/9 days Adelaide, Kangaroo Island and Murray River Princess
Overview: Great solo and single offer available on the 4 night Murray Princess Cruise and Best of Kangaroo Island. This package is available weekly throughout the year.


10 Nights Broome to Darwin Expedition Cruise
10 Nights - Solo travellers from $15435
Overview: Perfected over three decades, our 10-day Kimberley cruise takes you on an unforgettable journey from Broome to Darwin. Expert guides interpret 40,000-year-old rock…
Travel Dates: 27th April 2020 - 7th May 2020