Allow us to show you the world your way
Horizons Cruise and Travel's personalised travel services gives you the freedom to cruise on an expedition, luxury or small ship, river cruise or on land package and to explore as you wish. We are genuinely about broadening personal horizons and fulfilling your dream holiday!
Tailoring and finding the best value naturally matters but we prioritise time well spent, good company and genuine experiences. This approach often gives our customers better value and even uncovers some surprising travel opportunities along the way. 
Whether you want to explore the edges of our world or are seeking quality relaxation closer to home we take the time to tune into your preferences. Creating your next holiday, combining cruise, road and rail options personalised to you.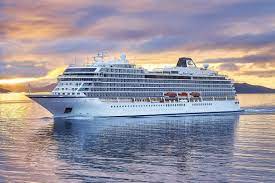 Viking Cruises Latest News
Viking offers destination-focused and culturally immersive cruises. Viking immerses you in the art, history, science and nature of a destination to offer greater cultural insight and personal enrichment. Cruise on elegant, intimate Ocean, River and Expedition ships with all the amenities of a fine hotel will carry you into the smallest ports or the very heart of some of the world's greatest cities.


Hi, I'm David your personal independent travel expert
I have over 45 years in the travel and tourism industry and have travelled to many of the world's leading destinations by air, sea and rail. I have a genuine love of sharing my experiences and believe in good old fashioned service.
Contact me today for a free travel quotation.
Cruising
Cruising is the perfect holiday..for the young, young at heart and you choose, how much you want to do or as little as you desire. Whether you're looking for adventure,  a relaxing holiday or a bit of both, there is something for all tastes and ages. Cruising is as much about the "ship" as it is the destination.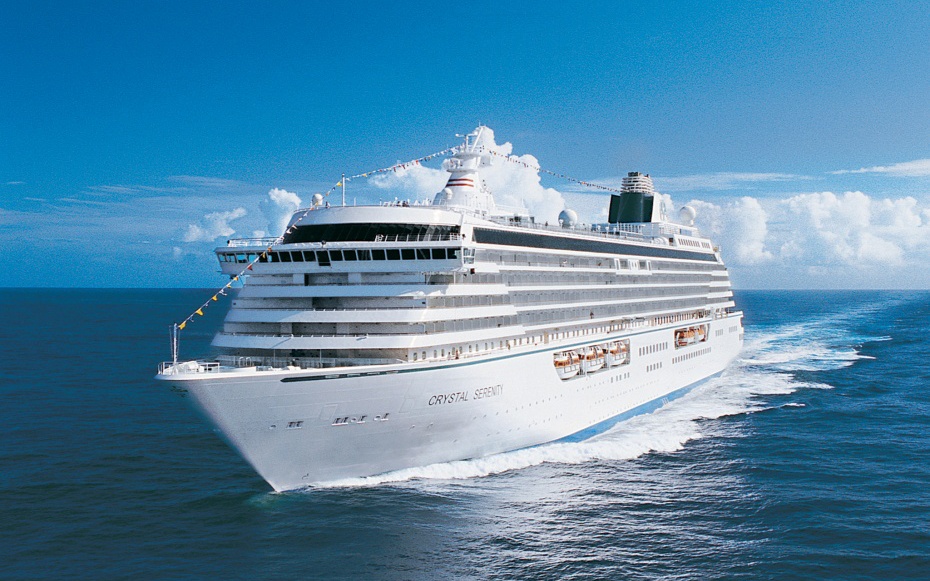 Cruising - Close to Home
Cruising is the perfect holiday .. cruising close to home is a great relaxing holiday and there is a vast selection of cruises from 3 and 4 short duration speciality cruises, to 6 and 7 nights to the Barrier Reef and Cairns, Tasmania, South Australia & Kangaroo Island, NSW coastal, Melbourne Cup and the Australian Tennis Open. Cruises to the South Paciifc and New Zealand. So many choices to choose from!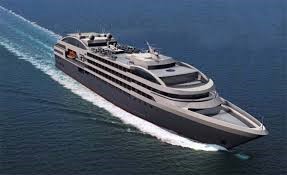 View all Cruises and Packages
Cruise packages are a great way to cruise and include air travel, sightseeing and pre and post cruise hotel accommodation. Select from the Cruise Packages here. Then talk to us and tap our expertise to get the best out of your time away. Searching online here is just the beginning not the end of planning your cruise. We offer a personalised advice service and arrange all your bookings.
Our Latest Deals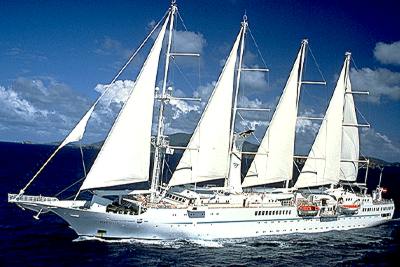 9 Night Fly, Cruise & Stay Holiday
7-night Tahitian Islands cruise onboard Wind Spirit in an oceanview stateroom, All meals, non-alcoholic drinks and one complimentary glass of wine at dinner. 5-island 'sensual seafari with a difference' cruise itinerary where you seek to spot the ocean's Big Five: whales, reef sharks, dolphins, manta rays and turtles. Solo and Singles Supplement on application
Travel Dates:2nd November 2022
Offer Expires: 22nd July 2023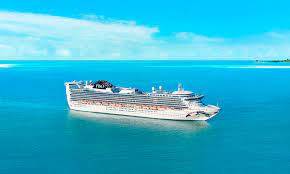 6 Night Melbourne Cup P&O Cruise 2022
6 Nights - Cruise on board Pacific Adventure to Australia's iconic Melbourne Cup
Melbourne Cup Carnival P&O cruise the best way to take in one of Australia's favourite events. Cruise to the most glamorous day of the year and watch the Lexus Melbourne Cup live from Flemington.

Travel Dates:29th October 2022
Offer Expires: 6th November 2022
The planet personalised
Whether you want to explore the edges of our world or are seeking quality relaxation closer to home, we take the time to tune into your preferences. Creating smarter trips. Combining cruise, road and rail options personalised to you and your companions. We won't shoehorn you into a cruise or group tour that's not your really your thing. We'll show you flexible hotel and tour options you might never have thought of. Give you ideas which take you to places and events that surprise and reward even in the most popular destinations.
First we listen then we assist you to plan
Whether it's a luxury small boat cruise among tropical islands or taking the world's most celebrated ocean liners from New York to London, it's the details that make the difference. We can arrange a trans-continental rail trip that pulls out all the stops or help you see the hidden gems of England in your very own catered canal boat. Whatever you wish, we can make it happen with less fuss and more fun. So why not plan on giving us a call before you arrange your next trip.